Katie Sweeney
Meetings & Technical Services Coordinator
International Association of Diecutting and Diemaking
IADD Staff
Member Since: 2023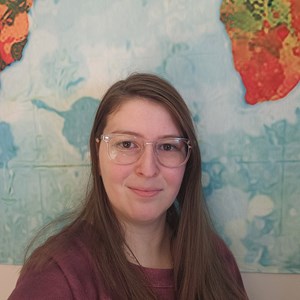 Professional Bio
Katie assists in planning and handles the meetings logistics for the IADD's Annual, Midyear, Xchange, governance, online and other meetings. She serves as the primary staff support and central information resource for the Technical Services Committee, TechTeam, Xchange Task Force and other meeting-related task forces. She also oversees the TechTeam Help Desk and follows up with clients to be sure they were satisfied.

Katie has diverse experience working for engineering, education and nonprofit organizations where she's been responsible for organizing events, volunteer recruitment and support, database management and teaching. She has a Bachelor of Science degree from Illinois State University.

Katie enjoys baking, hiking with her husband and dog, kayaking and holding game nights (board, card or video) with friends. Her favorite TV shows are Friends and Parks and Recreation.
Company
Parent: International Association of Diecutting and Diemaking
651 W. Terra Cotta Ave. Ste. 132 Crystal Lake, IL 60014 USA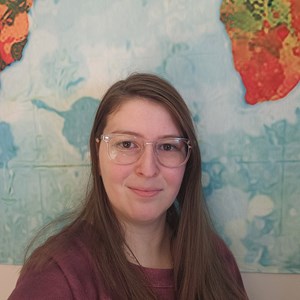 Technical Services Committee
Technical Services Committee Staff Support