Leanne Schimming
Chapters, Volunteers & Education Coordinator
International Association of Diecutting and Diemaking
IADD Staff
Member Since: 2023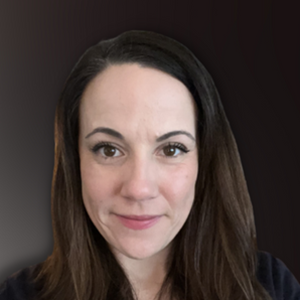 Professional Bio
Leanne increases engagement in the IADD by enhancing chapter and member relations, recruiting and training future Association leaders and organizing effective programming. She plans chapter meetings, increases event participation, recruits and orients volunteers, serves as a welcoming voice of the Association and supports chapter leaders.

Leanne brings event planning, project management, program development, relationship building and marketing skills to her role. She has held various positions in the healthcare and association fields, most recently as a marketing manager for an international service association where she led a cross function team, supported volunteers and advanced new membership campaigns.

She has a B.A. in Graphic Design & Communications from the University of Iowa and an M.B.A. in Marketing & Management from the University of Wisconsin.

In her free time, you can catch Leanne in the garden or on the trail with her dog, Birdie. She also enjoys cooking, crafting and spending time with family and friends.
Company
Parent: International Association of Diecutting and Diemaking
651 W. Terra Cotta Ave. Ste. 132 Crystal Lake, IL 60014 USA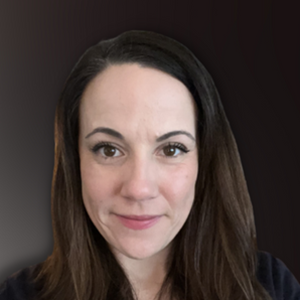 Education Committee
Committee Staff Support
Can-Am Chapter Officer
Staff Support
Central Big 6 Chapter Officer
Central Big 6 Chapter Staff Support
Lake Michigan Chapter Officer
Lake Michigan Chapter Staff Support
Rocky Mountain Chapter Officer
Rocky Mountain Chapter Staff Support
South Chapter Officer
South Chapter Staff Support
Southwest Chapter Officer
Southwest Chapter Staff Support
Twin Cities Chapter Officer
Staff Support