Technical Services Committee
Purpose
Develop technical educational content and technical services that enhance the professional growth and competence of diemakers, diecutters, suppliers & other individuals who work in the converting industry.
Projects
Identify topics, solicit authors and produce/submit a steady stream of technical articles* for The Cutting Edge magazine
Assist in creating technical programming for the Annual (AM) and Midyear (MY) meetings
Review existing technical products/services for relevance, effectiveness and comprehensiveness; suggest improvements/additions
Create new technical products/services (e.g., Diemaking/Diecutting 101) to meet needs of our diverse target audiences
Oversee and improve online and printed Resource Directory
*For more information on how you can create technical articles, click here.
Want to learn more? Attend an upcoming committee meeting! View our
calender
for details.
Technical Services Chair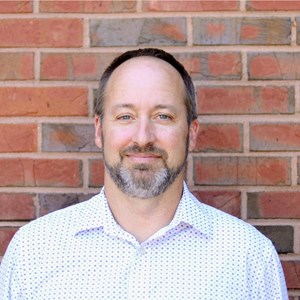 Technical Services Coordinator