IADD's TechTeam™ Industry Experts answer IADD members' toughest converting challenges.
Got Technical Questions?
TechTeam has answers! IADD's panel of industry experts is ready to help IADD members with diecutting and diemaking technical troubleshooting.
Here is how to best use the Team's expertise:

Step 1: Search IADD Resource Library
See if your question has already been answered and get solutions immediately!
Step 2: Consider additional resources
The Team's strength lies in solving unique, challenging and highly specific technical questions. Contact us for general industry inquiries, and of course an internet search is a better option for non-technical or non-industry questions. To understand an entire technical process, the following resources are better suited to help.
Step 3: Login to ask a question
If you can't find your answer in the Resource Library or additional resources, members may Login to ask TechTeam a question. Specific and detailed questions guarantee the best results. You may also upload photos or files that help clarify your challenge. You'll receive the Team's response and updates by email.
---
Ready to join the IADD?
Great! Take full advantage of TechTeam and all other resources available only to IADD members.
Click here and follow the instructions for your appropriate member type. This will prompt you to create your login and complete the membership application.
---
Want to join the Team™?
Click here to download an application
---
TechTeam™ Member Resource*
Team Handbook (coming soon)
Team Skills Matrix (coming soon)
*These links will require the TechTeam™ Member's login
TechTeam
We are dedicated and experienced industry professionals who stand ready to assist IADD members. Our mission is to quickly research and answer technical diecutting and diemaking questions in an unbiased, confidential, current and direct manner.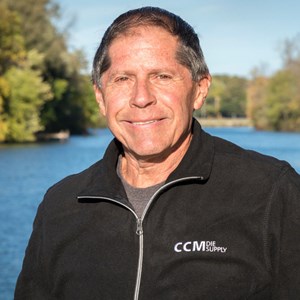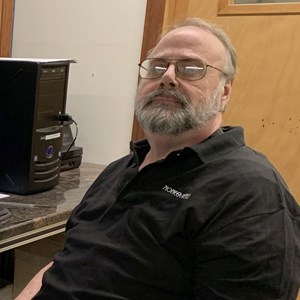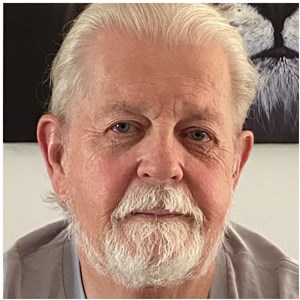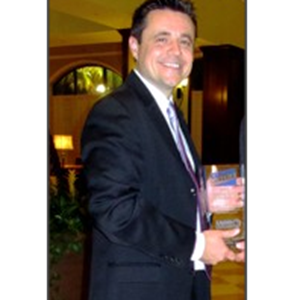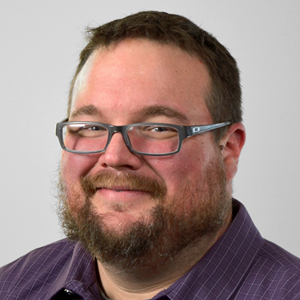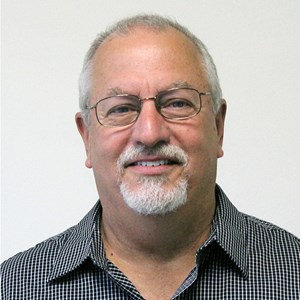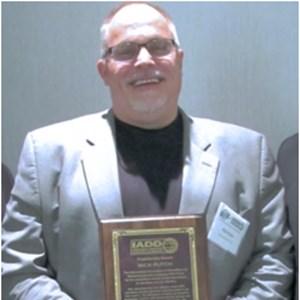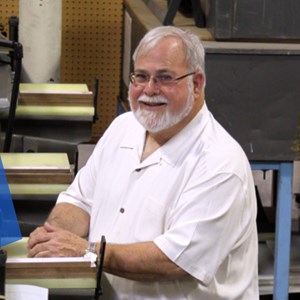 Technical Services Coordinator