Share Your Expertise
Technical Article Writing
Be seen as an expert in the industry and write an article for The Cutting Edge Magazine. Length can be anywhere from three- to four-paragraph introductory technical articles to in-depth cover page features.
Diecutting/Diemaking 101 Article Writing
Diecutting/Diemaking 101 articles are featured in The Cutting Edge Magazine and cover basic elementary topics in both diemaking and diecutting. At 500 words MAX with 1-2 high-resolution images, this is a perfect assignment for your newer or up-and-coming employees. Showcase their understanding of an introductory topic to build writing skills, technical know-how and your company's visibility!
Writing Mentors
Need Some Assistance When Getting Started?

These volunteers are available to review/edit any materials you may have written and looking to publish. Each person has written numerous articles and has experience with what The Cutting Edge normally publishes.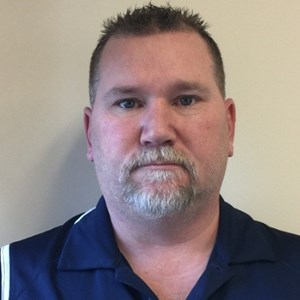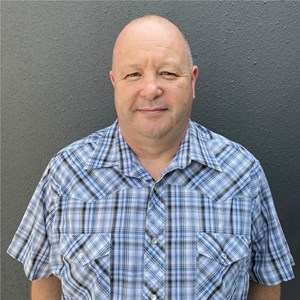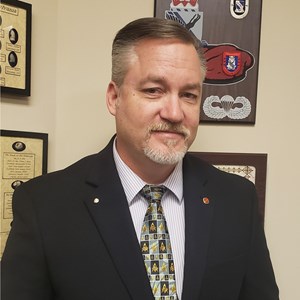 Technical Services Coordinator